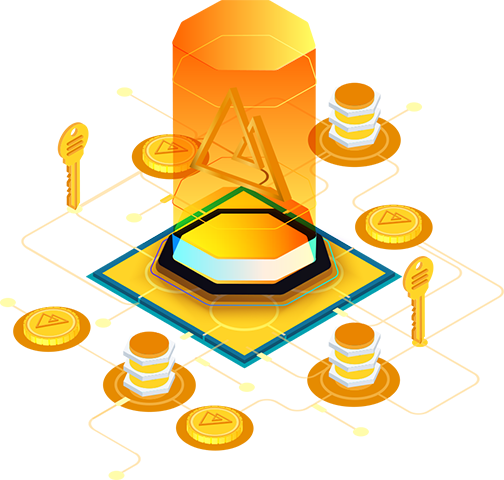 Purpose
The gaming industry has demonstrated tremendous growth during the last decade. Technology and the internet has brought us together, closer than ever. With blockchain, smart contracts and NFTs coming into play, the gaming community celebrates a new era, turning what's impossible to some, possible to us. The term "Earn to play" sparks the fire and fuels the emotions of those that are ready to begin a new journey.
The Onix Network
Community
Find support, ask questions and interact with our growing community. The Onix army is always ready to help and assist any new member that joins our community!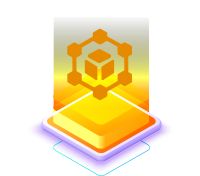 Bitcoin Core (Hybrid EVM)
Onix merges the smart contract elements of Ethereum with the blockchain characteristics and security of Bitcoin. We can achieve this by using the EVM (Ethereum Virtual Machine).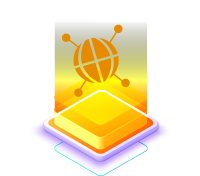 Super Staking
Beyond the standard staking of 4 onix per block, we allow users to delegate coins into validators to have offline staking rewards.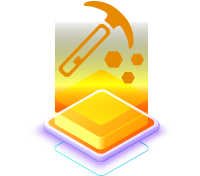 Affordable NFT
Mint your NFTs out of the value of almost nothing. Possibilities are endless when affordable price meets the right technology.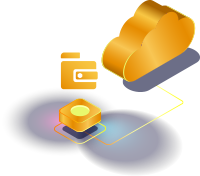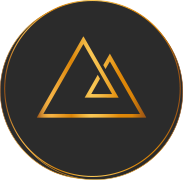 The Chosen Ones
Onix merges itself with the community in mind and spirit in order to work on the vision and create a future where gaming brings a new experience to the end user. Be part of this immersive energy by joining Telegram.
You are the Chosen One!
Join Telegram