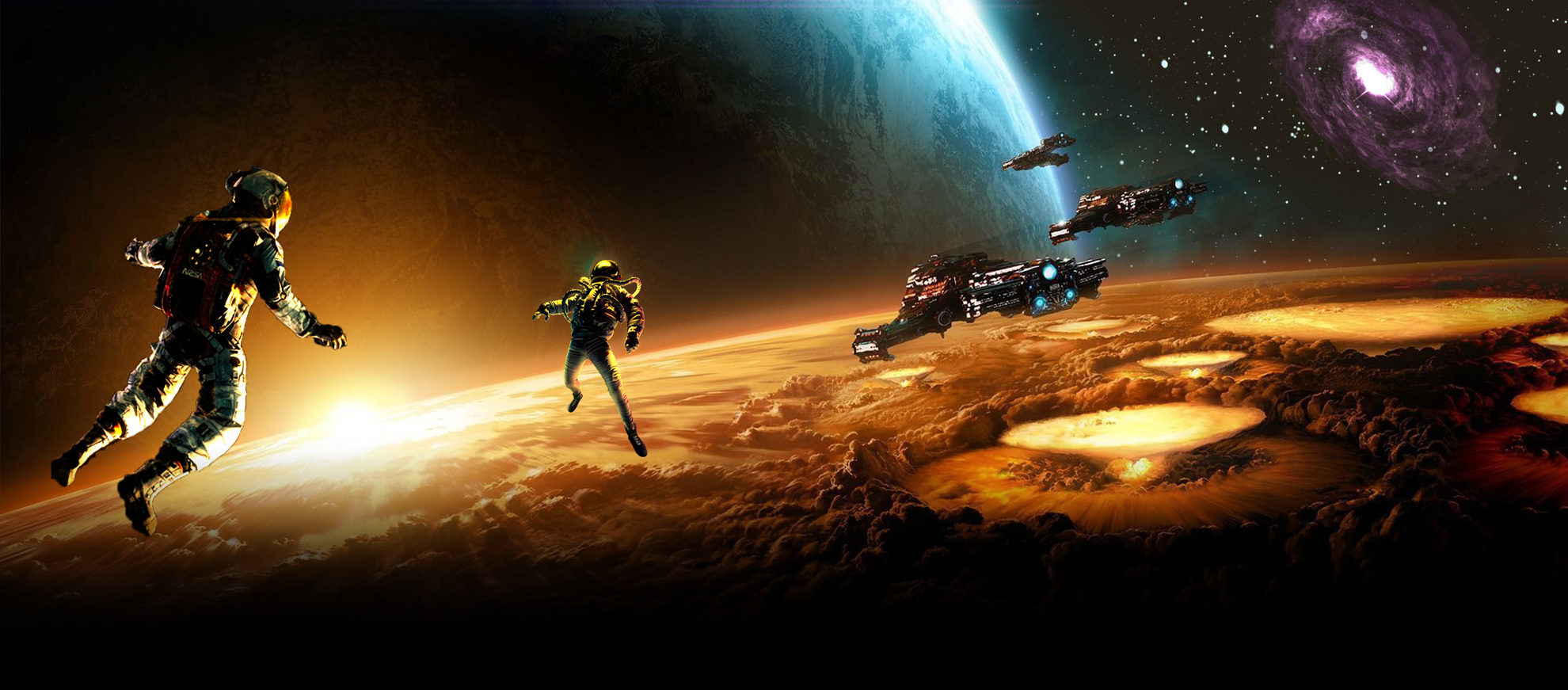 Values

The gaming industry has demonstrated tremendous growth during the last decade. Technology and the internet has brought us together, closer than ever. With blockchain, smart contracts and NFTs coming into play, the gaming community celebrates a new era. What has been impossible to achieve in the past will now be standard in gaming. The term "Earn to play" sparks the fire and fuels the emotions of those that are ready to begin a new journey. The Onixcoin will pave the road into the future of Gamefi!
Vision

Imagination. Some call it the sixth sense, others would refer to it as a natural psychic ability. Our vision was born imagining a world that the physical bridges with the digital, a reality where gaming becomes part of the daily routine of any modern human. From metaverses to battlefields, games will be present in our lives more than ever before. As Albert Einstein has said, "Imagination is more important than knowledge". Powered by blockchain technology, Onixcoin will allow players to have ownership of their items in any game built within the network. Users can now customize and trade NFTs in a completely open marketplace!
Mission

Our mission is to provide the technology and the necessary tools to enhance the experience of the gaming industry. Through the utilization of the Ethereum Virtual Machine (EVM), Onixcoin has the capability to create smart contracts, allowing game developers to integrate Play-to-earn feature, thus delivering more rewards and benefits to the community. With fast and low cost per transaction, gamers will finally be able to mint and trade NFTs at extremely low costs.