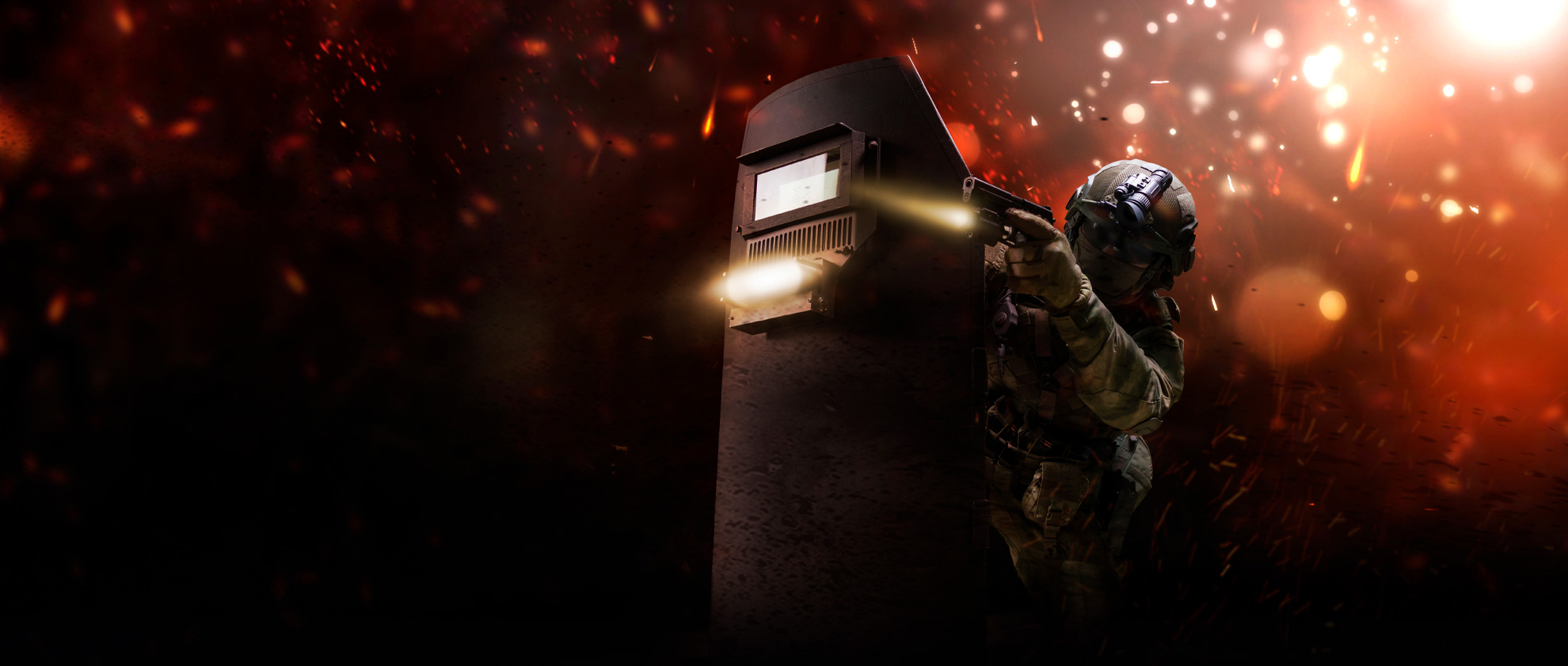 Developers
Bring your project to Onix blockchain
To all game developers out there who are interested in integrating an existing game, or have a creative idea to develop a brand new game for a blockchain network, this page is for you!
Our team welcomes developers that share the same vision, merging energies towards the expansion of the network and community. The team provides all the necessary support to connect games into the Onixcoin blockchain along with instructions and guidance on what our team believes to be the most effective tokenomics for the project.
Joining the Onixcoin blockchain network, developers get to enjoy affordable NFT minting fees and fast transaction speeds along with the security benefits blockchain technology provides. Utilizing blockchain technology, developers will have several new opportunities to give back to the players and take your game to the next level.
NFT Marketplace available
Low gas fees and fast transactions
Play-to-Earn feature available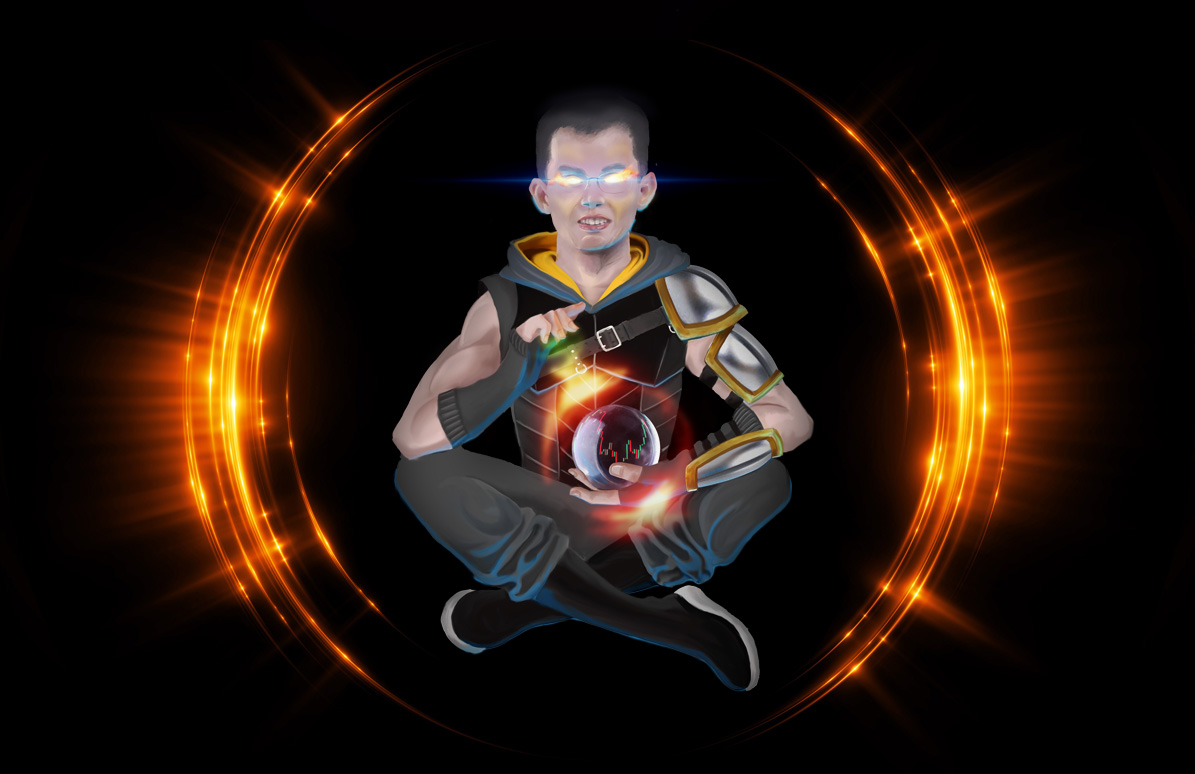 Support smart contracts
Integration and support for brand-new and/or existing games with Onix blockchain technology
Support for the creation of game tokens with assistance in applying a strategic tokenomics blueprint for a stable economy.
| | | |
| --- | --- | --- |
| Allow users to access "Play to Earn" feature | | Develop your game with Onixcoin |
| Gaming marketplace Available | | Game integration with Blockchain Technology |
| Low fees to support your project and the community that you stand for | | Support your items as NFT |
Incentive
Included in the Onixcoin's tokenomics, the project has a designated amount of coins that are reserved for independent developers that choose to join the network. These coins are considered as an incentive for early adopters and believers.
The total amount that will be given as incentive to developers is 1,000,000 Onixcoin, being divided into 33 equal parts of 30,000 onixcoin each.
Applicants who submit their project to receive the incentive must meet certain requirements listed below:
All NFTs need to be linked and traded utilizing ONIX cryptocurrency within the Onixcoin marketplace;
The Game's tokenomics need to be reviewed and approved by the Onixcoin team to ensure the quality and functionality of the game economy;
The game must be fully completed in order to claim the incentive;
The game NFTs need to have a certain amount of complete transactions in Onixcoin marketplace in order to claim the development reward.
Send an Inquiry
If you want information about our infrastructure, development kits and integration support availability, you can send us details about your project, the team behind it and links to any online resources.
Our team will review the information you provide and get back at you ASAP.
Contact Us