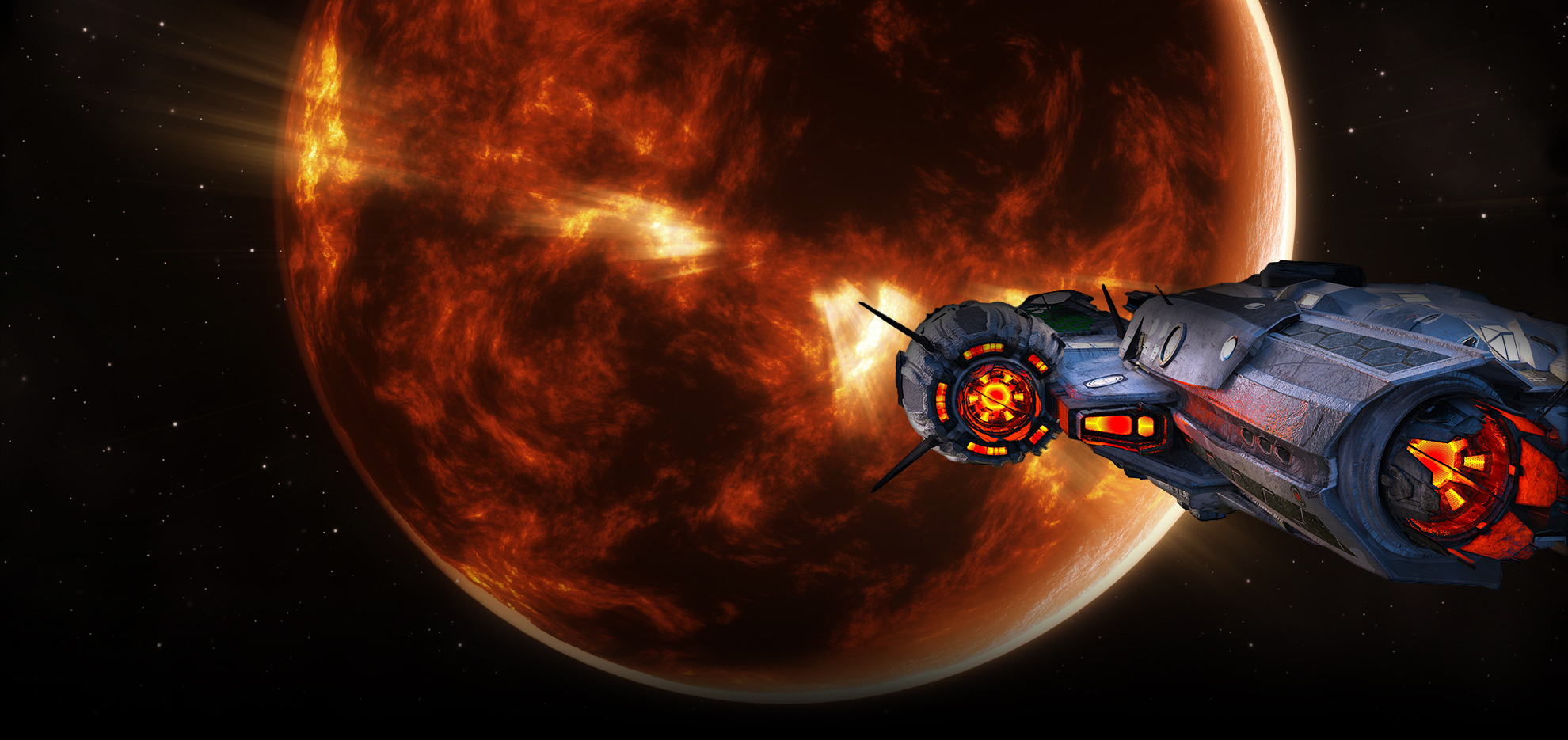 Tokenomics
The Onixcoin Tokenomic system is strategically designed to aggregate advantages to gamers and users of the network. The team is happy and proud to present the full distribution of Onixcoin, a hybrid coin that is built with the securities of Bitcoin Core, merged with smart contract functionalities of Ethereum through an EVM (Ethereum Virtual Machine).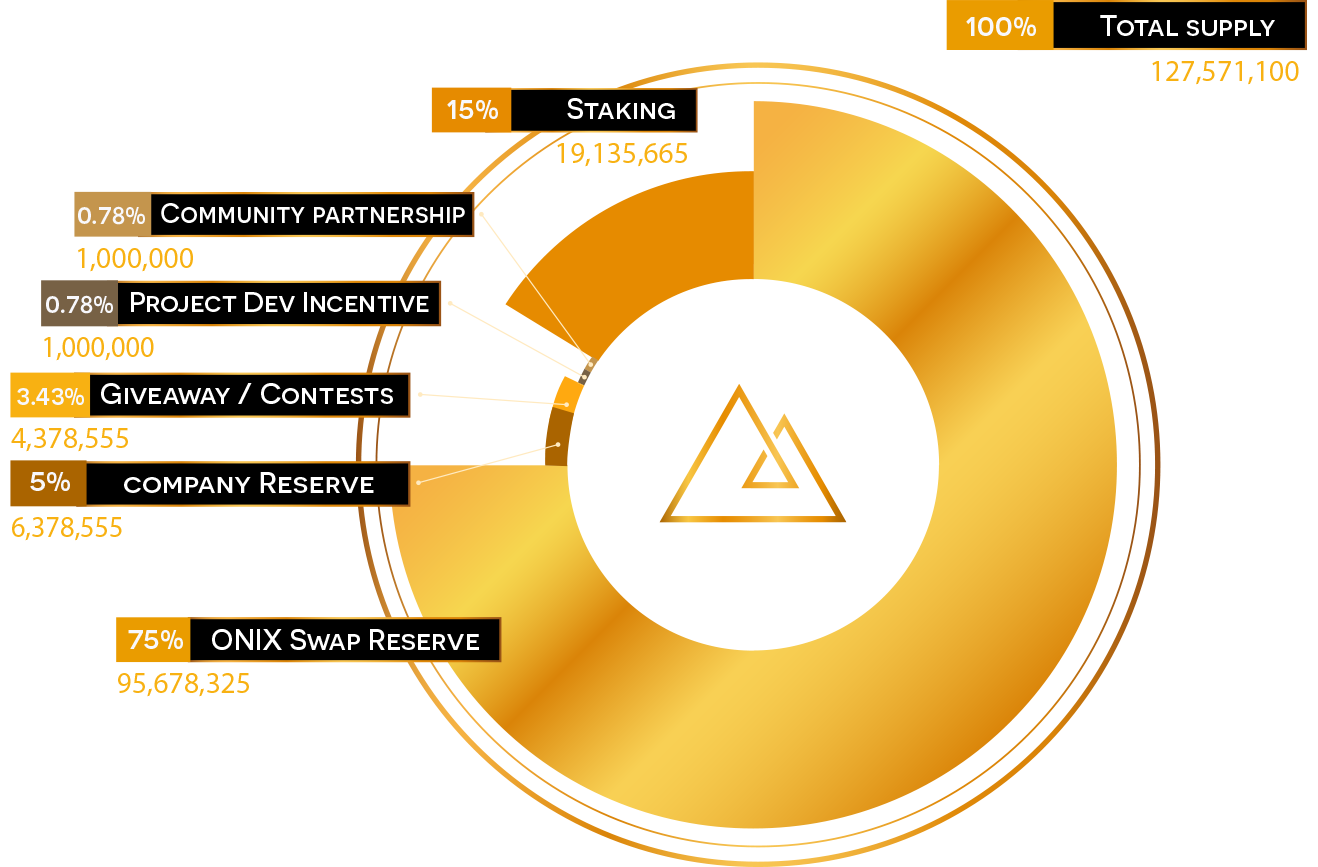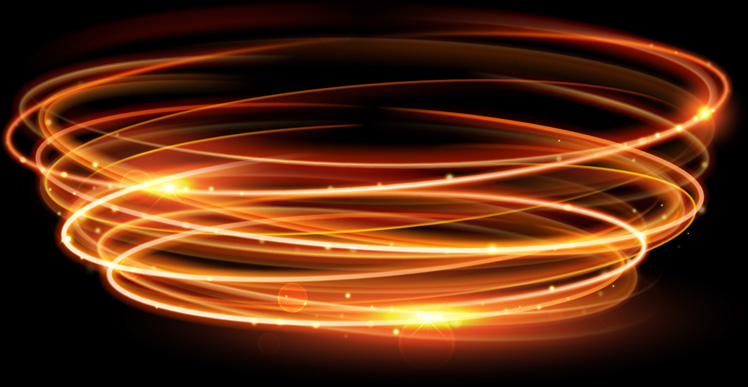 Technicals
Name


Onixcoin

Ticker


ONIX

Inception


2021

Blockchain Class


Bitcoin Core (Hybrid EVM)

Standards
Solidity compatible
Mining algorithm
POS, offline ready
Maximum Supply
127,571,100
Block time
1 min
Block reward
4 ONIX
Explorer
Explorer is a search engine that allows you to search for a particular piece of information on the blockchain. The activities carried out on crypto blockchains are known as transactions, which occur when cryptocurrencies are sent to and from wallet addresses. Each transaction is recorded onto a digital ledger, known as a blockchain. Check our explorer to know more about the decentralization of Onixcoin!
Main explorer
Our advanced explorer. Mobile friendly. Shows created blocks, transactions, blockchain statistics and charts.
Provides
smart contract call receipts
,
ORC20 token listings
and
per-token transaction lists
.
Has
biggest «miners» (stakers) information
and
a staking calculator
.
Insight explorer
Similar to the advanced explorer, but without staking tools. More suited for desktop browsers.
Has a ORC20 tokens search page.
Basic explorer
Only lists ONIX transactions (no tokens or smart contracts support).
Provides
network information
, a
rich list with identifiable wallet addresses
and
a documented API
.
Testnet explorer
The basic explorer but
running for the testnet
. No tokens or smart contracts support.
Wallet download
Exchanges

Crypto/crypto direct trading. Crypto/fiat P2P trading available through escrow services.
blockchainfinancial.com/exchange?minor=ONIX
Crypto/Crypto markets only, no KYC, no fiat.
xeggex.com/asset/ONIX