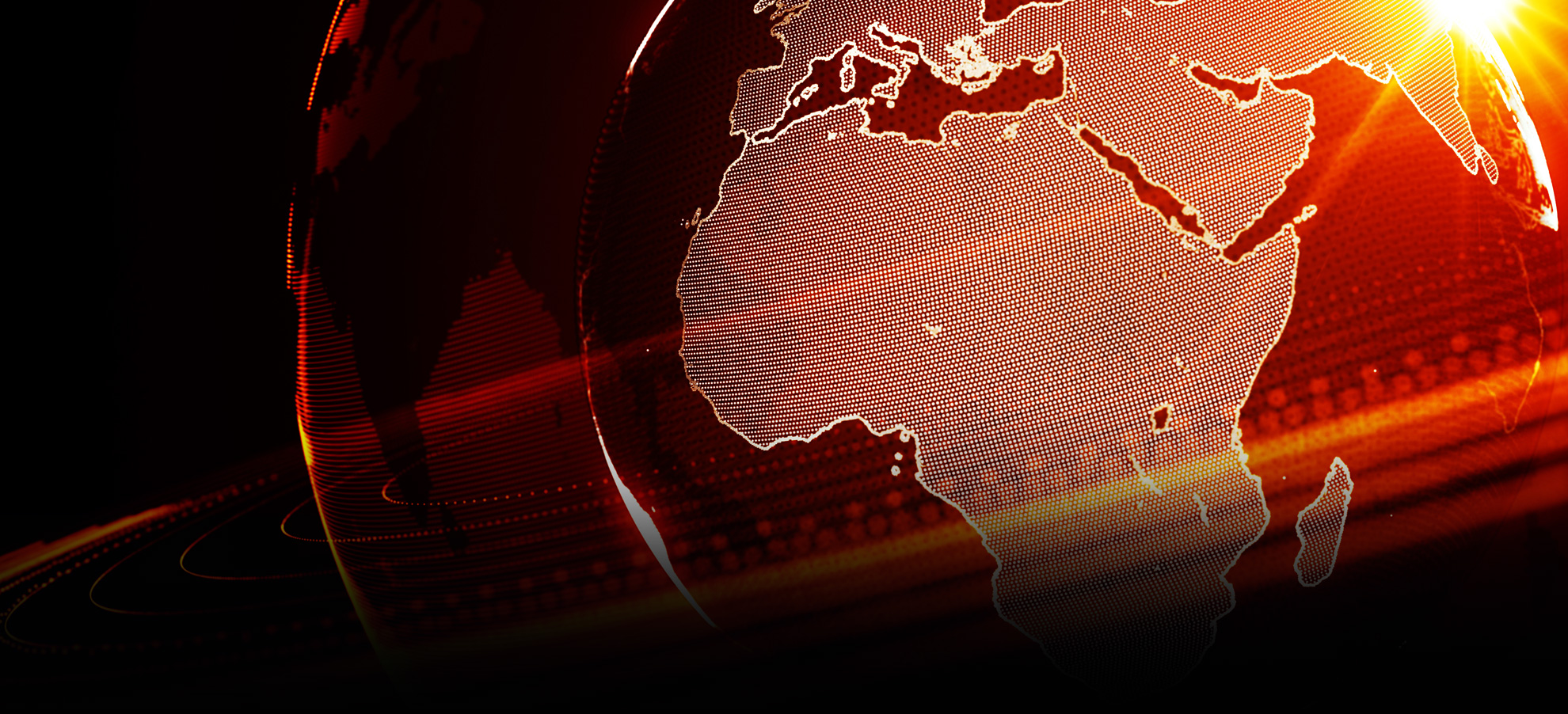 Onix News
Army of Crypto Play to Earn Game on the Onixcoin Blockchain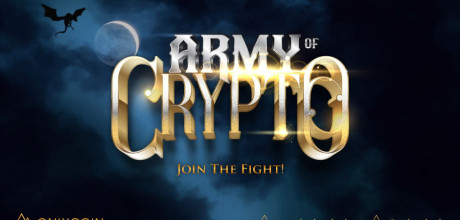 2022-11-07 13:42:12
21 days ago
Nov 7 1:42 PM
View
Reaching the height of 54,117 daily transactions in July this year, and a wallet growth of up to 40,000 addresses, the current achievements of the project are the results of combined efforts of every individual in the Onixcoin Family. Happy 1st…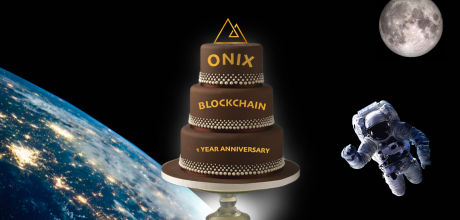 2022-10-31 20:19:30
28 days ago
Oct 31 8:19 PM
View
We are happy to announce that Onixcoin is now listed on Coinpaprika! You can check the info about ONIX on Coinpaprika by accessing the following link: https://coinpaprika.com/coin/onix-onixcoin/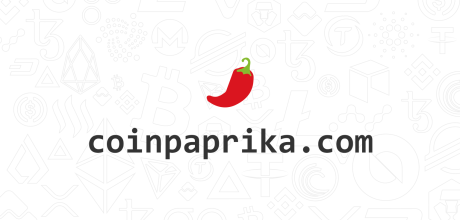 2022-10-18 22:59:44
1 months ago
Oct 18 10:59 PM
View
2 August 2022 What is the Army of Crypto? Army of Crypto is a new role-playing trading card game based on a story of an ongoing battle between the government and the people for control over the crypto economy. The story starts in the future where…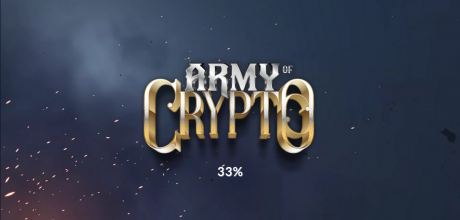 2022-08-02 14:39:35
4 months ago
Aug 2 2:39 PM
View
30 July 2022 We're into the second half of 2022 with the world facing a global recession and Blockchain technology has come under lots of scrutiny. Many people witnessed the all-time high of approximately $3 trillion last November, during a market…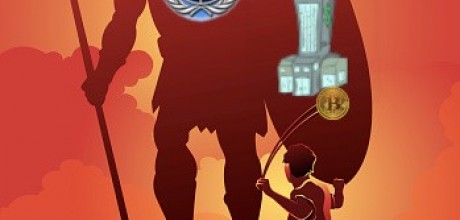 2022-07-30 06:13:10
4 months ago
Jul 30 6:13 AM
View
22 July 2022 Blockchain Gaming Do you think blockchain gaming and play to earn is DEAD? Well you're DEAD wrong! Here is a list of games that you can play right now and earn that have a strong chance of surviving the bear market. Before we get into…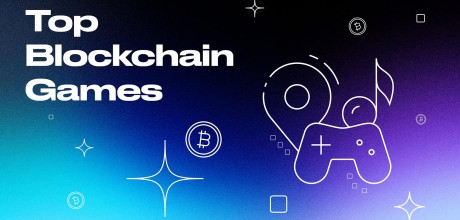 2022-07-22 18:35:52
4 months ago
Jul 22 6:35 PM
View
13 July 2022 Introduction Blockchain technology has been with us for more than 10 years, with many lessons learnt along the way. Many projects had highs and lows, whilst people got to discover where the real value lies. Bitcoin(BTC) proved it…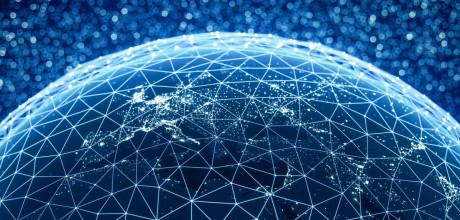 2022-07-14 13:21:27
5 months ago
Jul 14 1:21 PM
View
Read the latest article about Army of Crypto, the new play to earn game coming to Onixcoin Blockchain! Army of Crypto Tradable Card Game Subscribe to the Onixcoin Official Medium Page for the latest news and updates!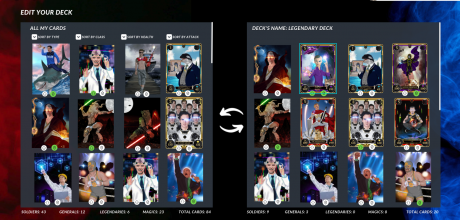 2022-07-09 12:27:25
5 months ago
Jul 9 12:27 PM
View
We are thrilled to share with all the members of our community an updated version of the Onixcoin whitepaper! Find out further information on how the Onixcoin is bringing value to indie game devs, creating all the necessary tools and providing an…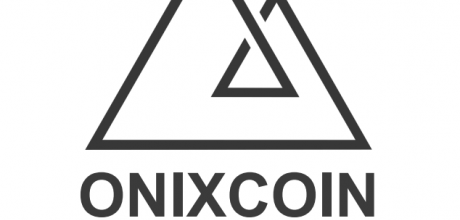 2022-04-26 09:30:30
7 months ago
Apr 26 9:30 AM
View
We're running a giveaway for small ONIX stakers! Now the lottery prize is raised 5 times and distributed among 10 random stakers!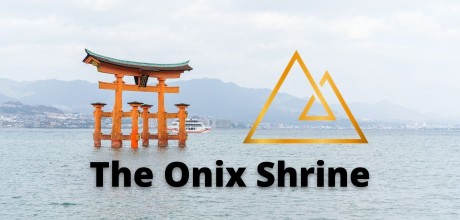 2022-04-21 02:02:03
7 months ago
Apr 21 2:02 AM
View
Roadmap
We united forces with talented and skilled professionals to accomplish all the tasks and challenges that supports the greater vision. Q3/2021 After a major research done by our core team, we concluded that Quantum blockchain design is extremely robust and fits what we aim to accomplish, delivering a trustful, fast and cheap technology to our community. Q3/2021 Brand bible designed and created with the correct instructions to be used by different platforms and websites without distortions of the logo and colors applied. Q3/2021 Onixcoin tokenomics is formulated and presented to the community. Q3/2021 Hello World! This was our first introduction to the general public outside of our Telegram Group. We make our presence live where blockchain technology was first ever presented! Q3/2021 We are extremely proud to show the world our vision. Onixcoin website is completely powered by a genius backend crypto platform called "BardCanvas" and will be the main platform for displaying Onix related information. Q3/2021 White paper release with major information to our community, containing details of our technology, its utilities and how we aim to expand into a new, emerging industry. Q3/2021 Running tests to make sure the network is functional and stable is crucial to strive in the long run before we launch the Main Net. Q4/2021 Main Net is launched and the ONIX blockchain becomes live to the whole World. Q4/2021 Track and monitor all movements and transactions that are taken place within the Onix blockchain through our block explorer. Q4/2021 Official Onixcoin wallet is released to the community and becomes available to download. Compatible with MacOS, Windows and Linux. Q4/2021 Community members volunteer to participate and become a super staker, providing liquidity to validade and power the entire network. Q4/2021 Initiation of the community giveaway and contests. We want to support the family that sees and believes in our vision. Q4/2021 The first game to be built in Onix blockchain is established. Historical moment for all of us! Q4/2021 In order to give a fair chance for everyone to enjoy staking rewards, our team will be focused on updating the current staking script. Q1/2022 To favor those that don't have a desktop, our team is committed to develop and bring to our used a friendly mobile wallet. Q1/2022 We consider this as a vital step for the future of Onixcoin. Users need a trusted, stable, faster, and easy way to acquire Onixcoin. We are taking this into deep consideration and will ensure that our first exchange will meet our requirements. Q1/2022 Remake the Block Explorer to include information about smart contracts and Super Stakers. Q1/2022 In order to facilitate the understanding of the wallet and systems that Onixcoin uses for all the community, tutorial videos will be provided. Q1/2022 A new revision of the White paper will be done, bringing in additional details of the project as a whole, highlighting accommodation of future partnerships. Q2/2022 Buy and sell NFTs in the Onix network through our marketplace. Q2/2022 We recognize why some users may not want to use a centralized exchange platform. We will be checking into various ways to offer users a decentralized option. Please feel free to join our Telegram Channel and let us know about your favorite DEX. Q2/2022